.
.
.
.
.
.
.
.
.
.
.
.
.
.
.
.
.
.
.
.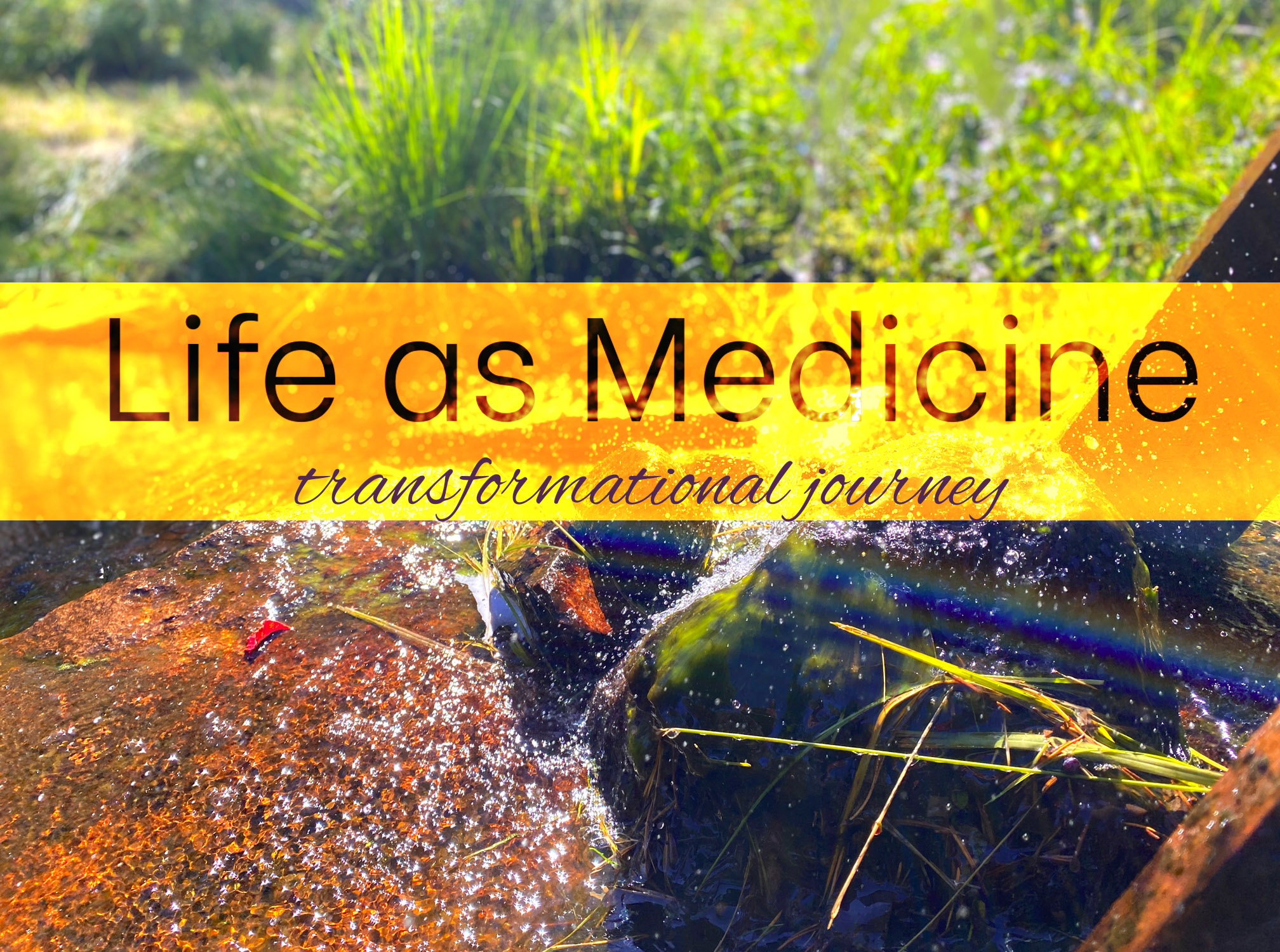 "

The transformational journey takes you to your core, liberating your potential and exploring your authentic self-expression.
Regardless of whether you are an organisation or an individual, you are part of the transition taking place in this challenging time. Any question you have asks for an answer, or an innovation: a change of thinking, doing, and being.
I love to support you on your transformational journey, using an approach that fits your unique inquiry.

"
∼ Vladyslava (Vlada) Lysynenko
Individual
Transformative coaching, training courses, retreats
Liberate your true colors
As a group
Transformative workshops, training courses and retreats in Sweden or in the Netherlands
Co-create from the oneness
Incompany
Innovative sessions, training courses, team retreats (middle of nature)
Book a free consultation to find-out which course fits to your journey:
Actual events vladavibes:
Expositions, training courses, lectures, retreats
Actual events vladavibes:
Expositions, training courses, lectures, retreats
NEW!
'Snow sculpting workshops'
Are getting inspired about the artistic possibilities of snow, do you enjoy this fenomen as much as a child, join these workshops!
As you know, the snow is not stable, even in Sweden. I will announce these moments just a few days before the activities. If you like being informed on time, you can subscribe to get this sign to your email.
Just mention that you will receive Only the announcement about the snow workshops. I will not send you any other information you are not interested in.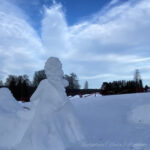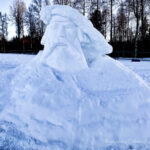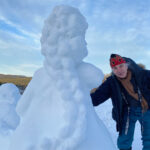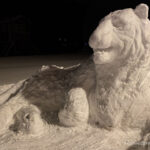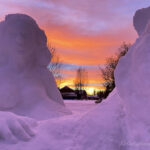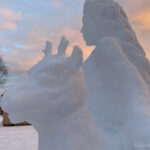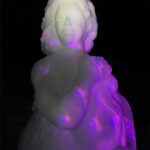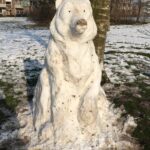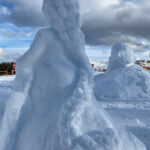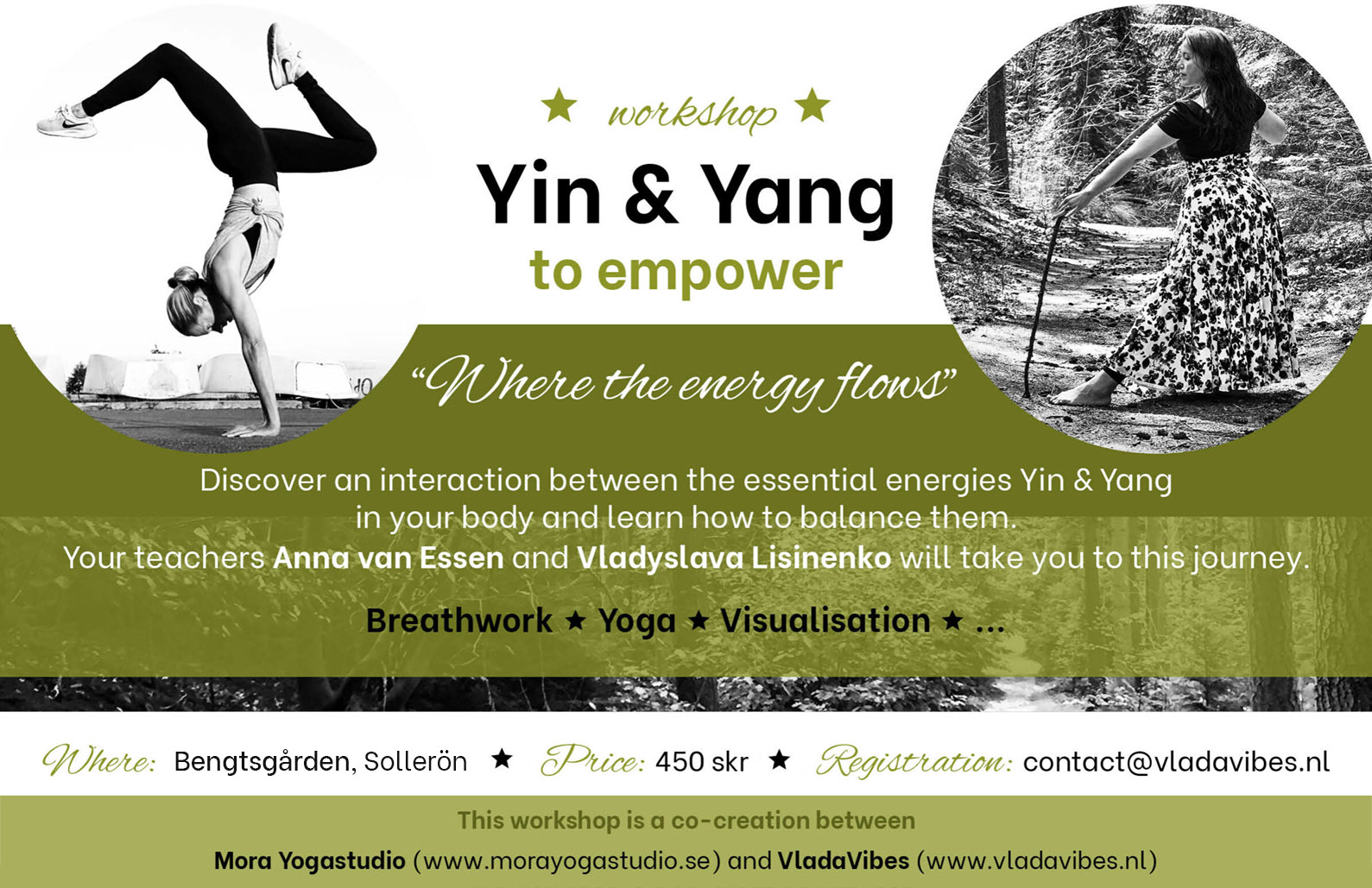 Workshop, co-working with Mora Yogastudio
09.00 - 13.00 (the date follows)
Discover how to find a balance between your powerful and your gentle energies, so you can enjoy your life more fully, even during challenging times.
"Meet the Gentle and the Powerful, inside yourself."
Individual course / sessions (option)
Do you like to get more targetted attention and support, it is also possible to participage in individual sessions or courses. 
The range of the price of an individual session:
The price of an individual course begins from:
The duration / frequency of sessions depends of the purpose, intention of the course and your motivation. This intention we usually define during the first session.
Next to the techniques mentioned in the workshops you can experience also other range of methods (hypnosis / regression, EFT (Emotional Freedom Technique), working with quantum field, creative therapy etc.)
Please, register to get more information and to plan a short telephone consultation (15 minutes) around your personal question: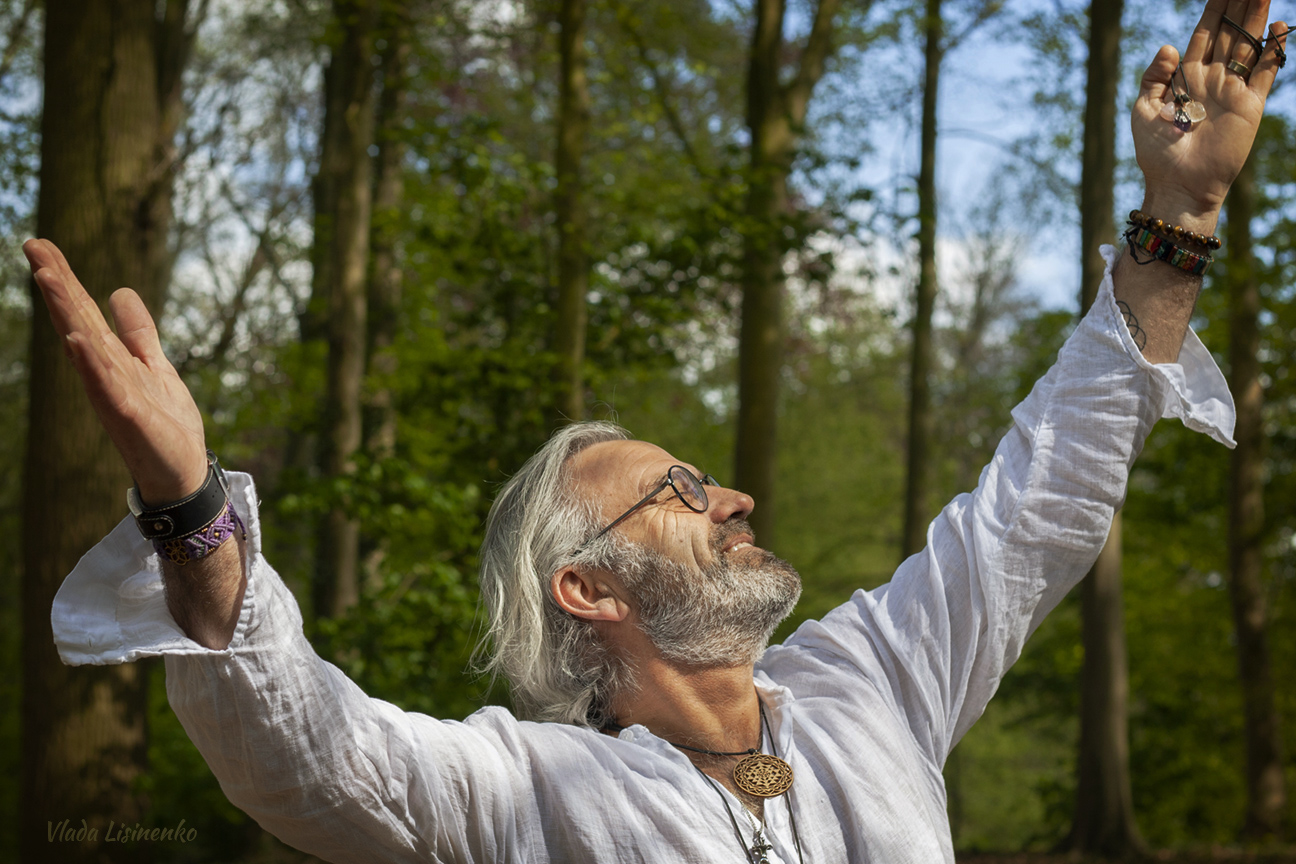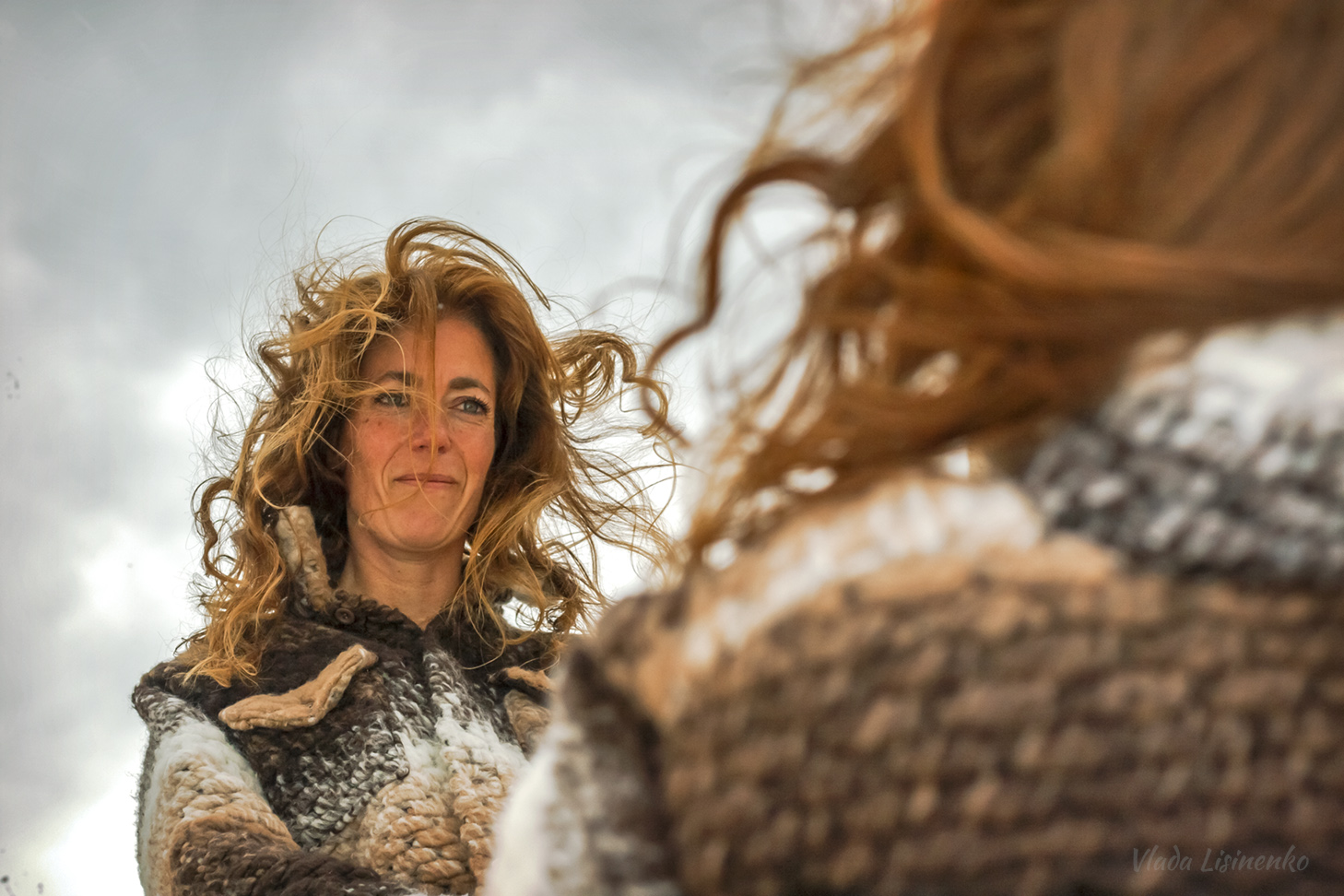 An impression of the last summer retreat (in Dutch):