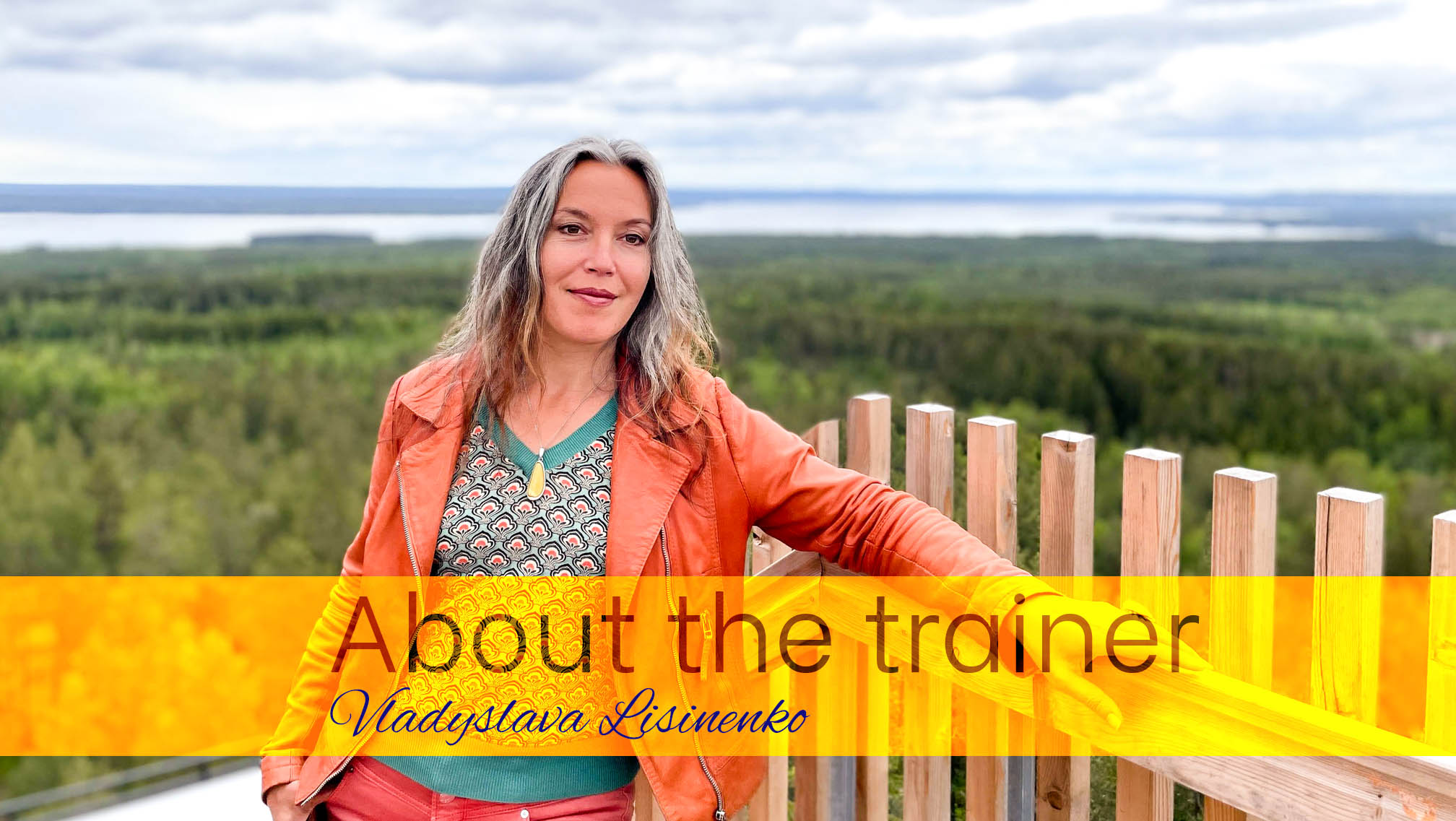 Vladyslava empowers people by opening of their human potential and authentic self-expression (Metta-Morphosis). Teams join her visual journeys (Bildreflektion / Beeldreflectie).
"Loving to inspire people to find the natural empowering by natural fenomena.
It is my pleasure to discover new openings of human potential and authentic self-expression (Metta-Morphosis) or to see the teams getting more joy and understanding via their visual journeys (Bildreflektion / Beeldreflectie)."
'Beauty Alchemist'
Vladyslava's life path was already from her childhood fascinating. Partly because of growing up in the Soviet Union and consciously experiencing the old state and huge changes there.
The mixing of different cultures, facets and disciplines not only led to surprising new forms of her activities, but also shone still more light on the matters of 'full potential', 'beauty', 'authentic self-expression'. These themes were always triggerring her and inviting to explore them more deeply.
It is her core purpose to expand more awakening about Beauty, it's essence and it's healing potential.
She developed inspiring trainings and tools that are guiding people to their authentic being. Through freeing from not-serving patterns and mechanismes, finding out their unique talents and grounding in their original power.
Read some intervieuws below to get to know more about Vladyslava. Get in touch via an email or Whatsapp to ask your questions personally.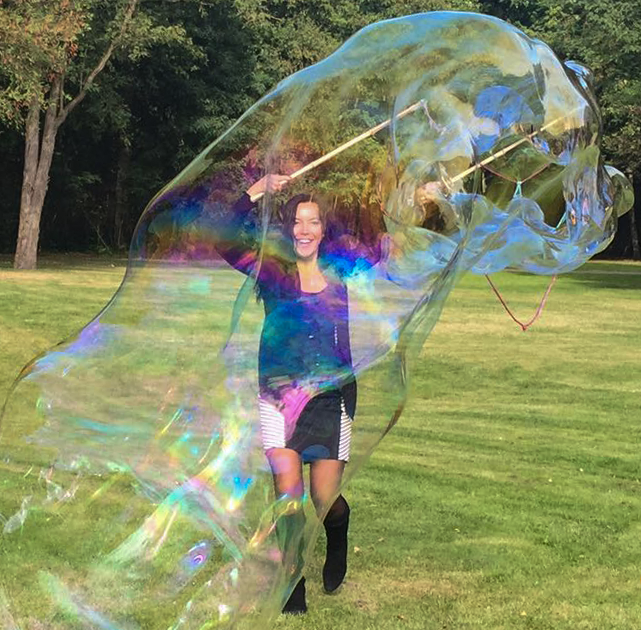 "

The fact that we are many times more capable than we can imagine (or even not), has been given to me with breast milk

"

, - Vladyslava
The Passion
Vladyslava is her all live passionate about a personal-spiritual development. She looks curious to the processes and creatures of live.
Inspiration is her fuel! She finds always the way to pass it on. It flows through the ways of creativity-spirituality.
Being always inquisitive about a human potential she found out, how many dimensions it consists. It was leading to her own transformation.
In this journey she observed such a phenomenon as authentic self-expression. It leaded her also to learn from other spiritual teaches and schools.
Following her purpose to empower people in the exploring of their authentic self-expression, she gathered  and developed different specialities as:
Metta-Morphosis: officially-recognized trainer of the Dutch Breathing Academy (Dutch: Adem Academie Nederland), regression/ reincarnation/ hypnosis, Altazar Method (the Mystery School), shamanism,  guided visualisations, creative therapy, work with the quantum field, EFT, intuitive work;
'Beeldreflectie' (Dutch) or 'Bildreflektion' (Swedish): an own method, based on the visualisation. Visit Incompany to see more, what does it meen for the innovative companies.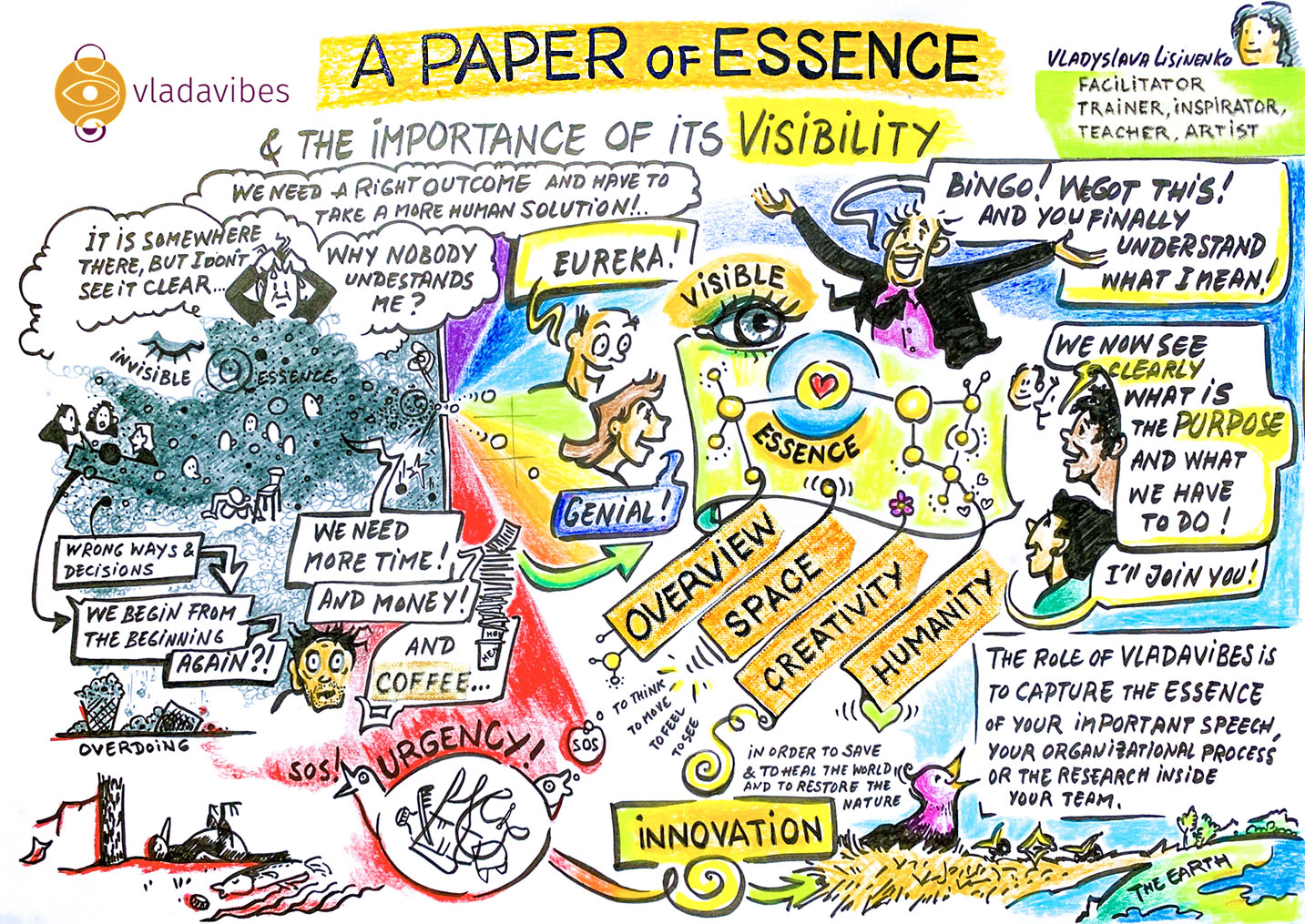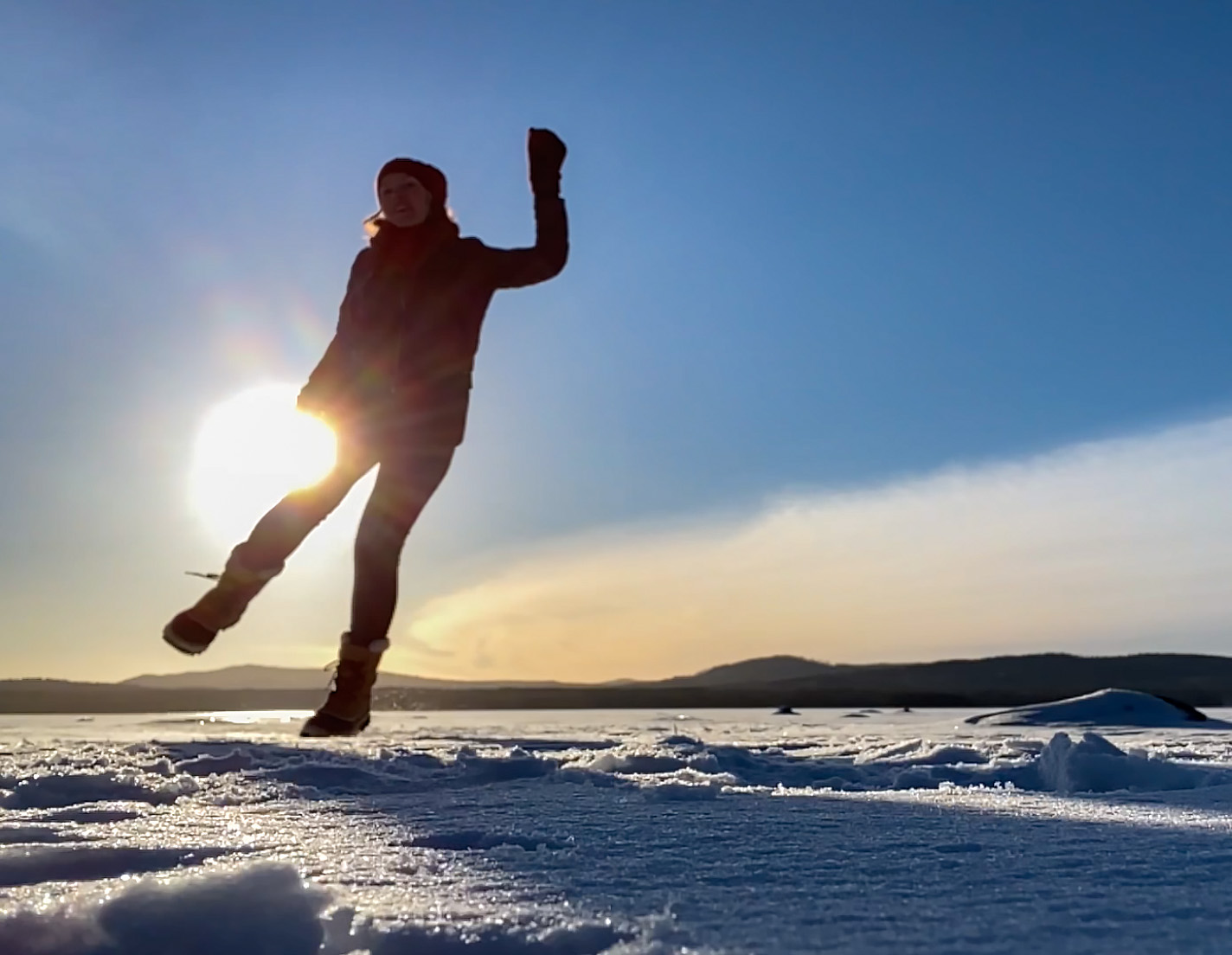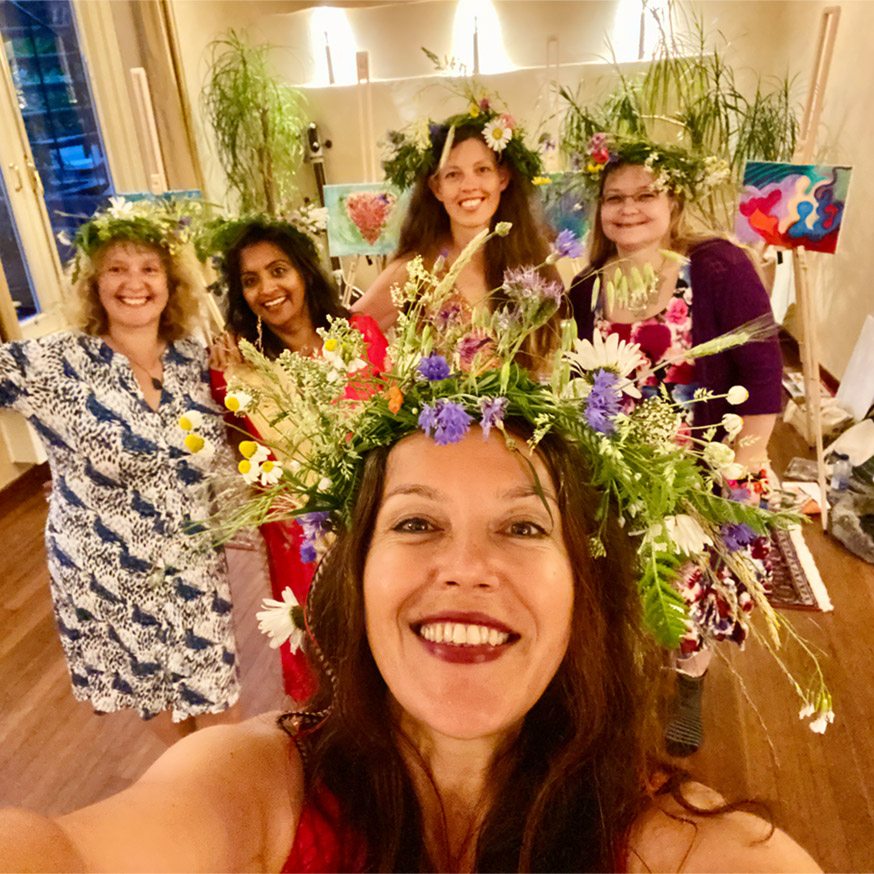 So she integrates all these disciplines in her training courses, transformative/ visual journeys and retreats.
As you see in the headline of this website, she is convinced that the Beauty heals the world. And she is on the path to translate and to transfer the medicinal contribution of this gentle force.
Interview ParaVisie Magazine
'Vlada is alchemist in arts'
Beauty as medicine
There are many paths to the Rome of consciousness development and deepening, but art is certainly one of them. Particularly if the head is involved (not too much), the fabrication of art can tap into deeper layers in the human being.
And the works of art themselves are like a gateway to other, wider realities full of Truth and Mysticism. In this series, Paul Rooyackers, also not averse to a bit of practicing art, goes in search of modern alchemists in the arts. In this first episode Vlada Lisinenko, who calls herself "archaeologist, architect, astronaut and artist of human Being".
TEXT: PAUL ROOYACKERS | PHOTOGRAPHY PORTRET: MANUELA WERZ
See the original text (in Dutch) below.