.
.
.
.
.
.
.
.
.
.
.
.
.
.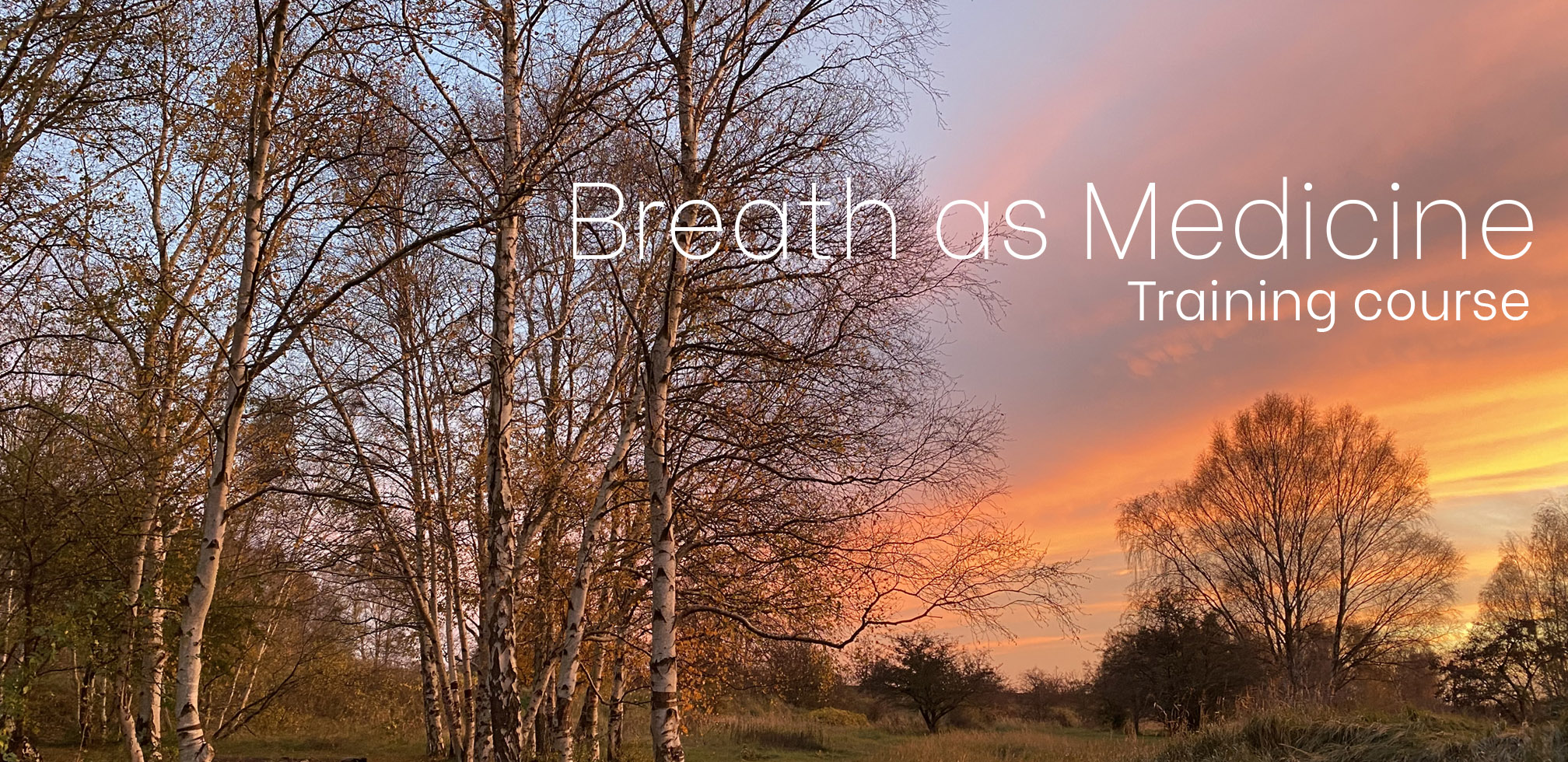 Training course
[Each Tuesday, 19.30 - 21.00 - Online. Starting on 23 of November]
Strengthen and program your immune system. Increase your vibes and activate your cells to a healthy(er) capacity.
This training course is your Inner Journey into the wisdom of your body through the natural breathing.
Depth & Flow
You make and restore connection with your body and your subconscious and from there you get the important insights at that moment.
Usually right after the session:
Relaxation and rest

Clear head and a better ability to think and create

'Flow through' in your body

Insights, answers to the pre-asked questions, etc.
Long term:
You live according to your settled intention.
Sleep better,

Feeling fitter and more powerful,

Breathe fully,

Learn to deal with stress-triggers and relax quickly,

Develop creativity and flow

Feeling more satisfaction and gratitude,

Ground better by learning to breathe from the pelvis, etc.
Online:
You will receive a Zoom link.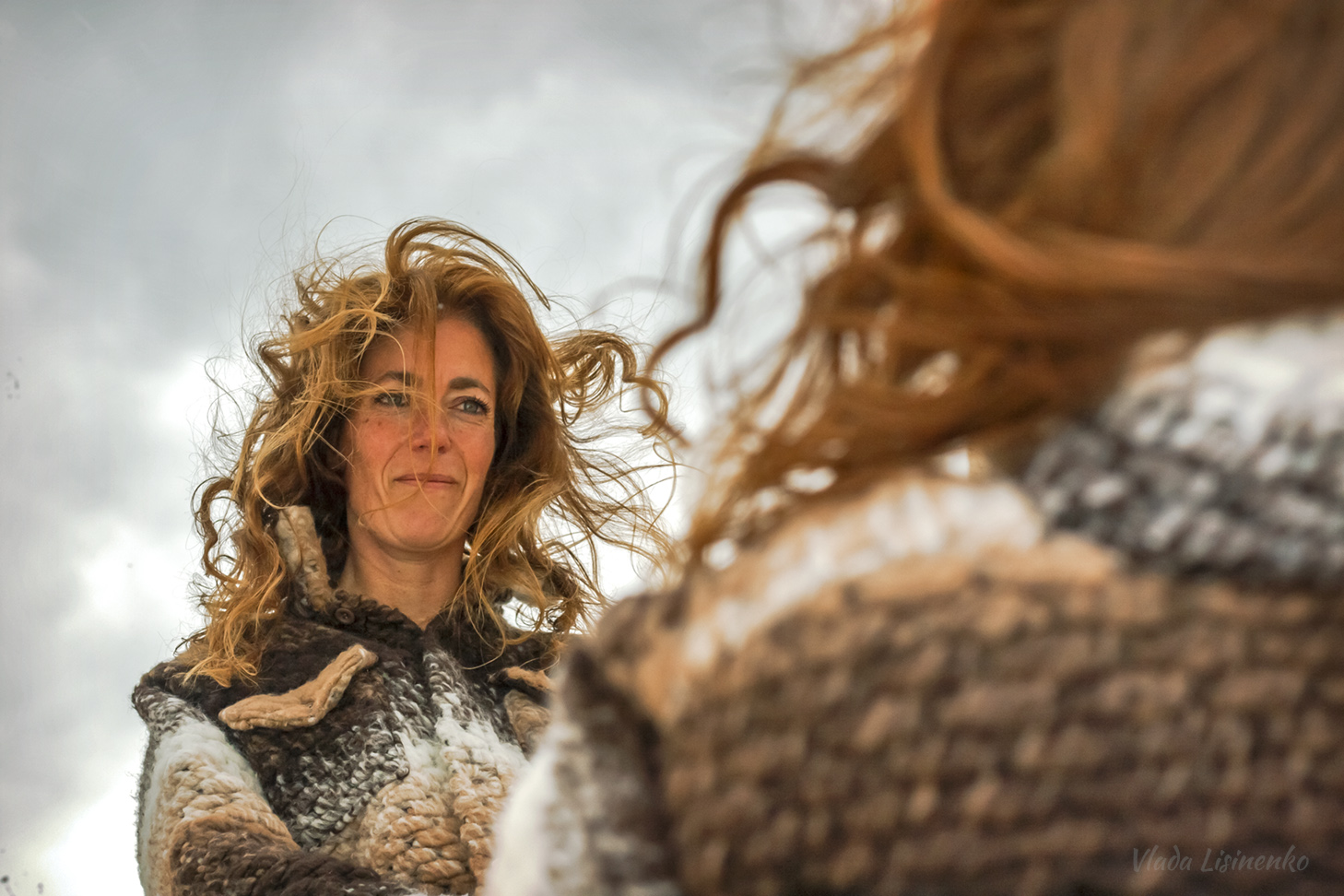 When and your investment:
One-month course, 4 sessions (you take part in first 4 sessions of the training; in case you've missed one, you can catch up this in the session 5).
Two-month course, 8 sessions (you start in the Basic groep and going on with 4 deepening sessions more)
With both options you choose to join the course, we will start on 23 of November 2021. Unless you have previously participated in this training.
When:
Starting on 23 of November 2021.
Each Tuesday 19.30 - 21.00.
Scroll down for Questions & Answers.
Join the masterclass 'Relaxed Driving':
Do you still have questions? Please, contact me:
Questions & Answers:
'Can I join later than 23 of November?'
Just inform me that you love to join the course. When the new group is complete, I schedule a new date. It will probably be at times other than Tuesday nights.
I have fullfilled the Basic course and like to join the Basic+ later. Is it possible?
Yes. You can decide yourself if you like to join the Basic course again to refresh your knowledge and practice. And you can choose to join the groep from the session 5 of the new course.
I've finished the Basic+ course and I like to go on with the Deepening program. What are my options?
It is great that you like to deepen your exersise! There are different options.
a) you can join the new groep from the session 5;
b) you can join the Deepening program. It will start at the end of January. Ask me to inform you abour the new group.
'Can I become a trainer after this training course?'
This training makes you aware of your breathing development and supports you on your own inner journey. All this gives you a solid foundation on a path as a trainer too. If you feel this calling after the end of our program, I advise you to follow a year-long training and go for a diploma.
It is important to learn how to guide people and what to look out for. This is a responsible task, especially when it comes to the breath techniques.