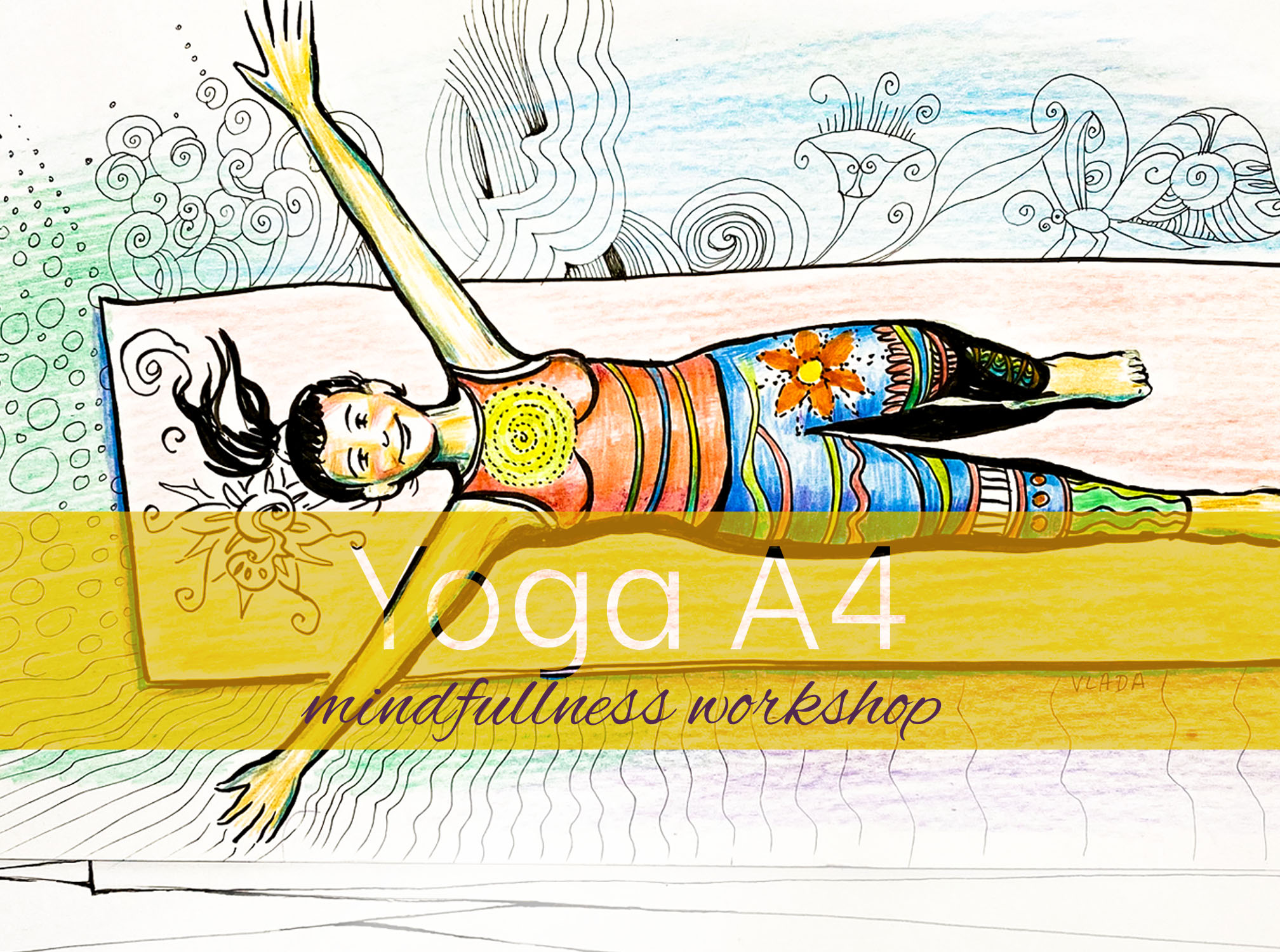 Yoga on an A4. In this workshop learn more about mindfulness and intuition, but with a surprising twist. Experience Yoga in a way of Awareness, Playfulness & Creativity.
Yoga on an A4. In this workshop learn more about mindfulness and intuition, but with a surprising twist. Experience Yoga in a way of Awareness, Playfulness & Creativity.
Awareness, Creativity & Playfulness
In this workshop I invite you to learn more about mindfulness and intuition. Well, with a surprising twist!
So, you will find out an unique combination of breathing excersises and creativity.
This form is a kind of Yoga. We meet in the Yoga studio, but leave your yoga clothes at home!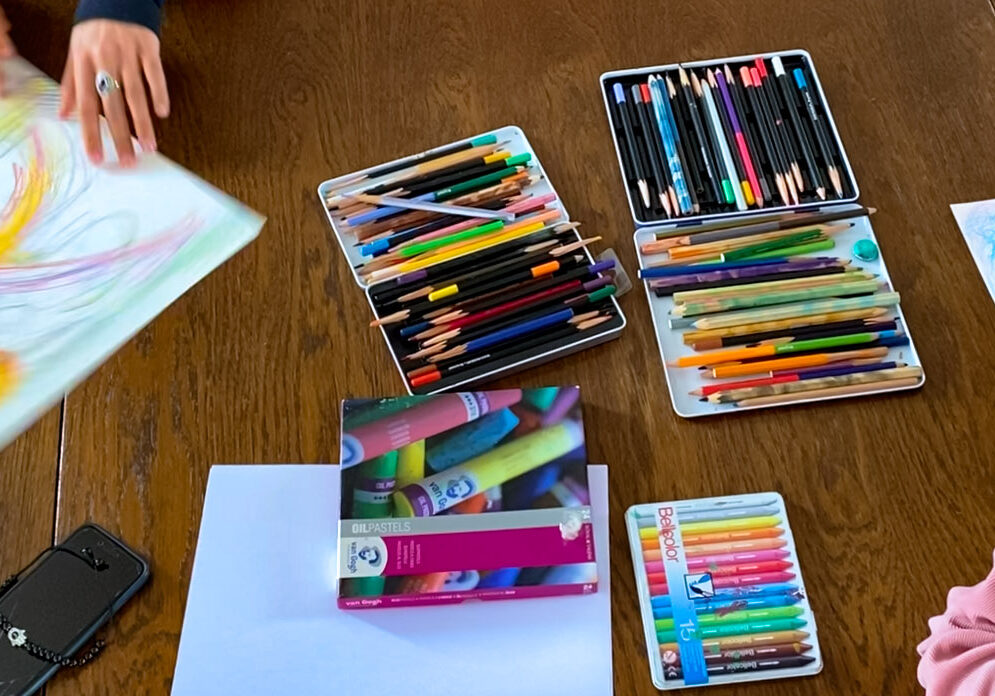 This method is the bridge between Breath as Medicine and Doodling Alchemy
During the workshop:
discover more about your intuition

experience the new way of meditation

find out the 'medicine' to a deeper relaxation, especially in the stressful situations.
At the end of the workshop you have your personal intuitive drawing in your hands.
I call it a 'doodle' - what is more, than just a doodle.
For this session you don't need any drawing experience.
Long-term benefits:
You are more aware about the potential of your body-mind.
And you can always fall back to these tools in the situations of:

dealing with stress

need of a deeper relaxation

getting into the creative flow

getting an anker in the personal-spiritual development

just having fun with your friens or your partner / children during the dark evenings or rainy weekend days

etc etc
You can always deepen this tool by yourself, discovering the fuller range of possibilities for your personal development.
Also you can choose to follow one of the training courses:
These courses will take you on the deeper transformational journey.
Welcome to surprise and inspire yourself!
Practical information workshop Yoga A4:
250,- skr*

180,- skr (instead of 250,- skr) if you booked the Doodling Journey Programme (November 17 - December 15)
Please, share in your registration a few words about your experience with mindfulness or/ and breathwork. Mention your intention for this workshop.
After your registration you will receive more information (if needed) and a payment link.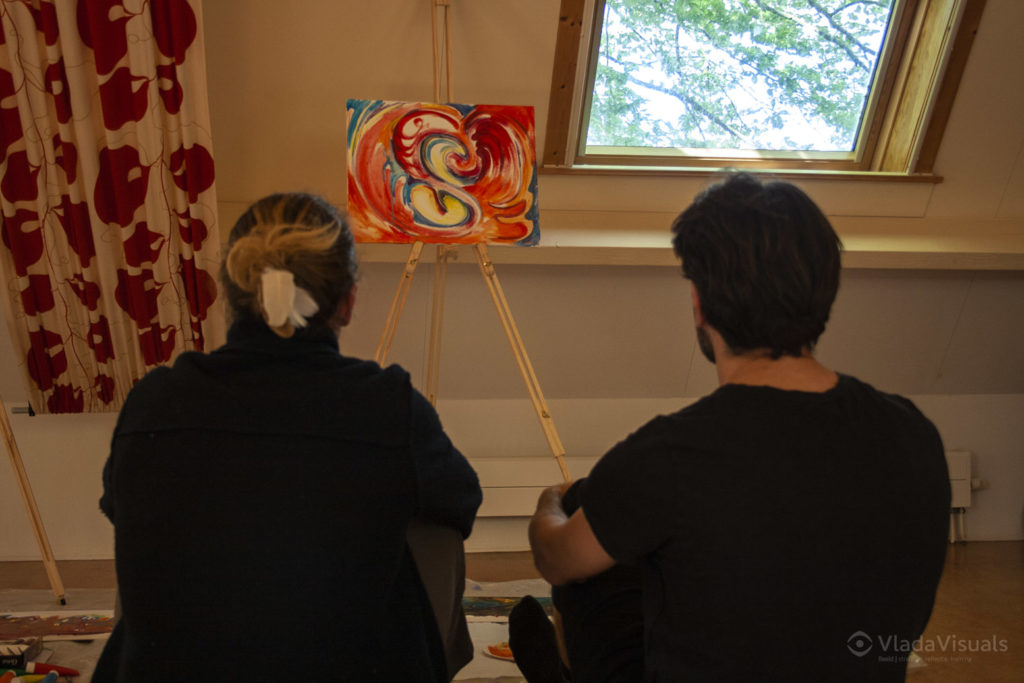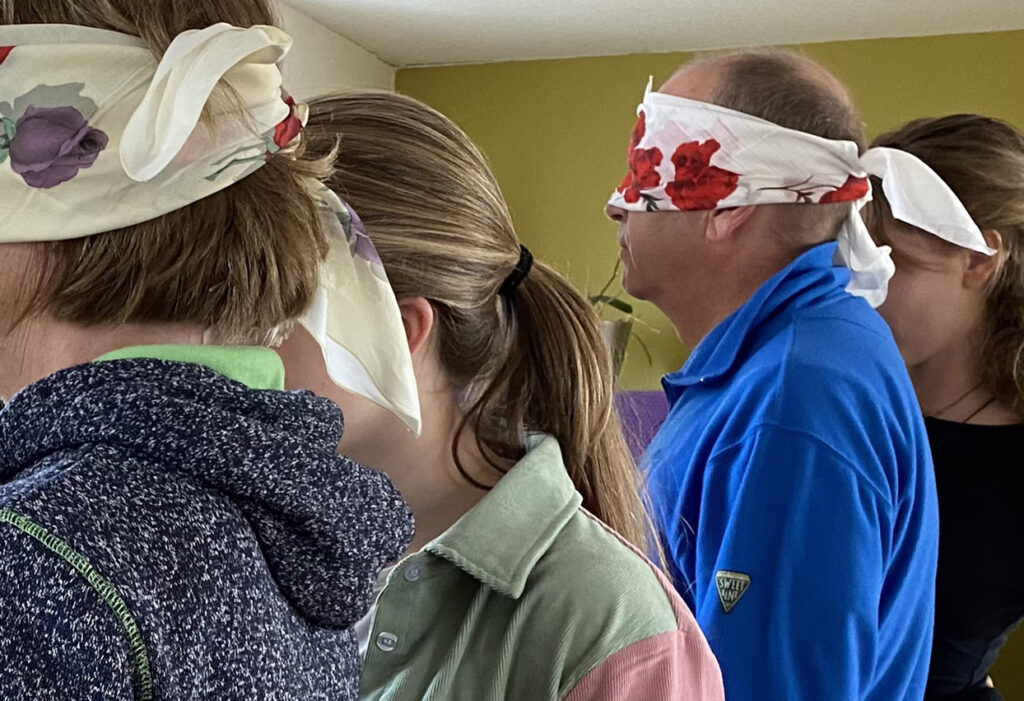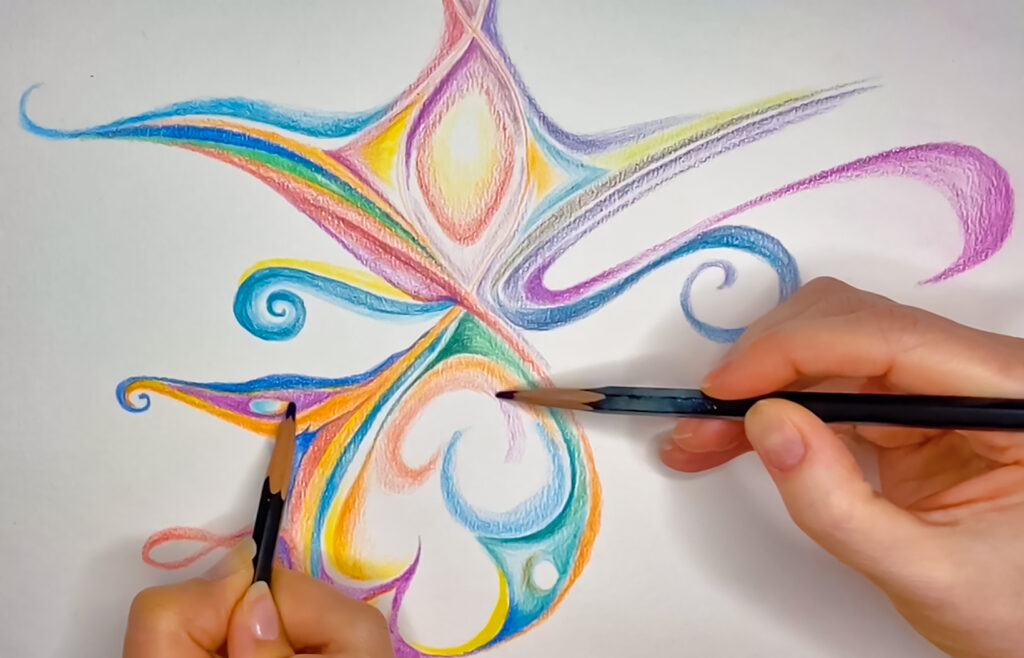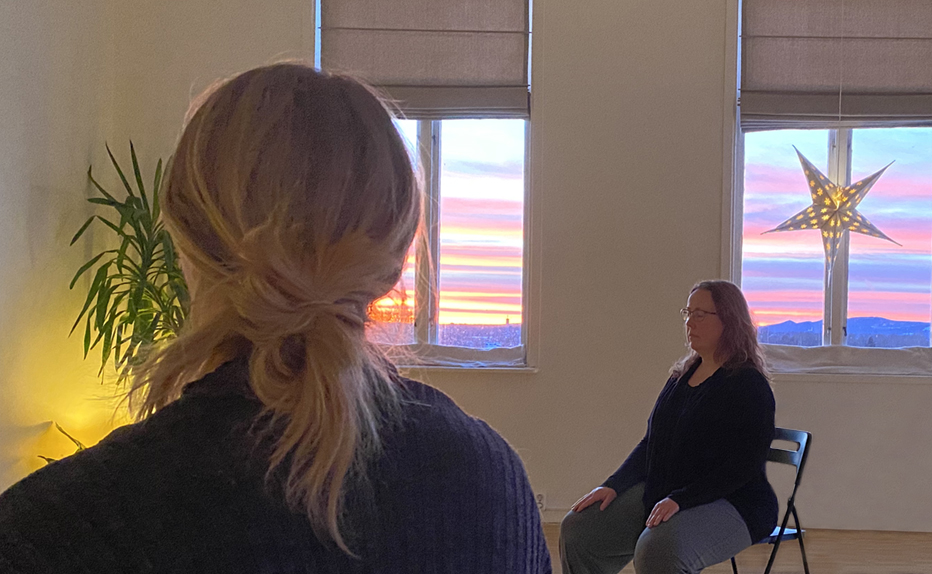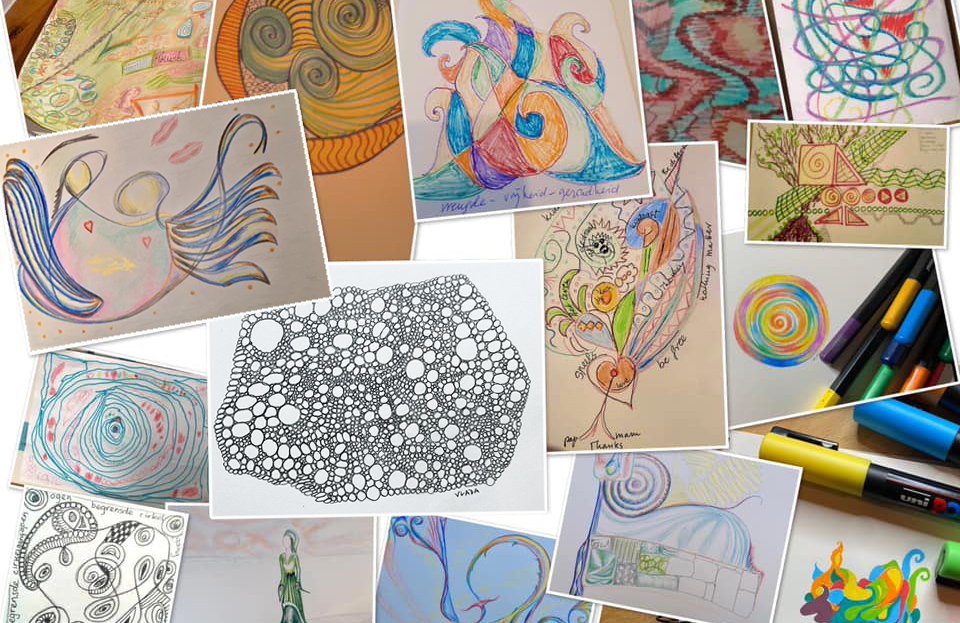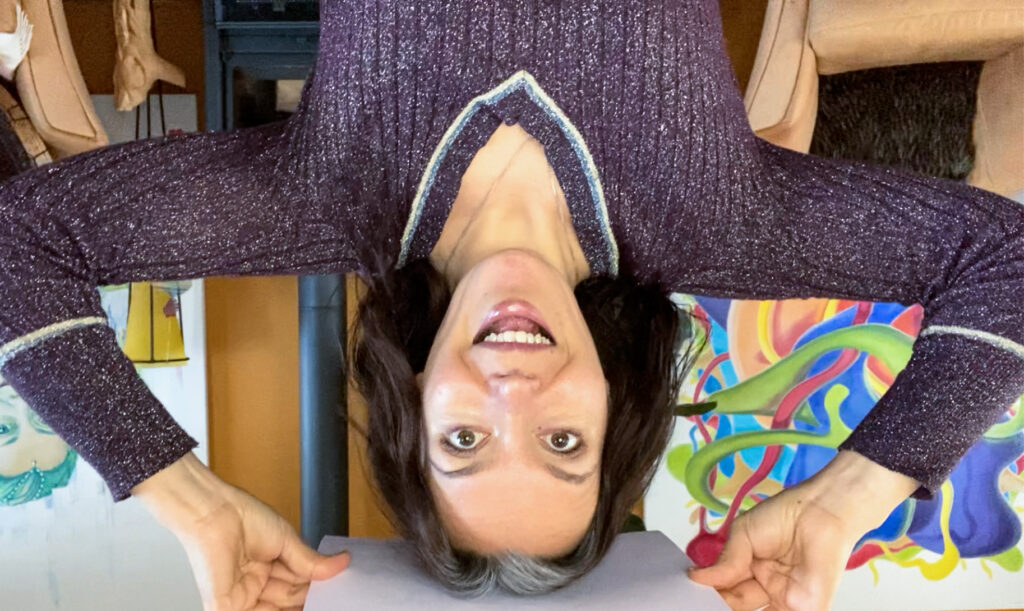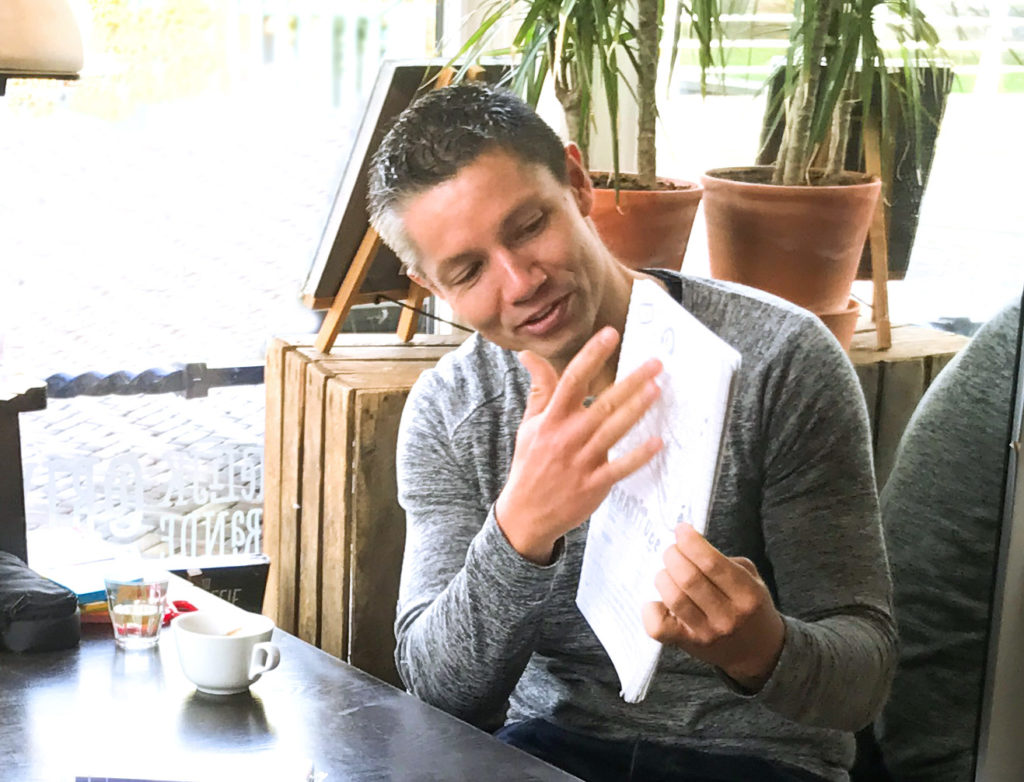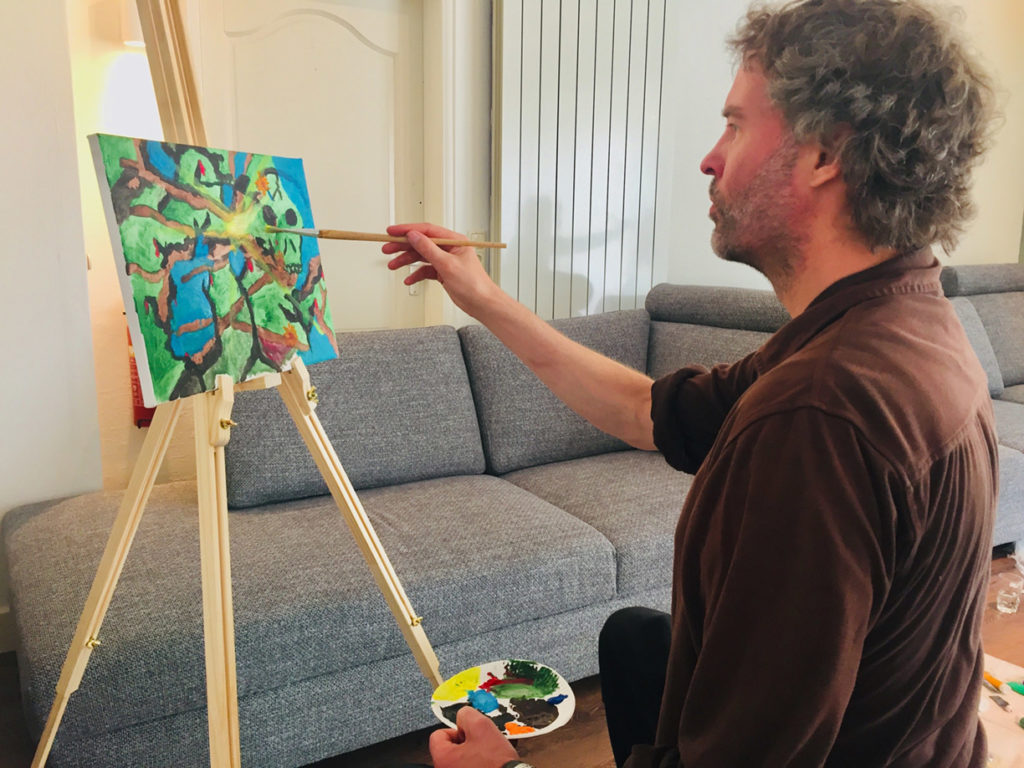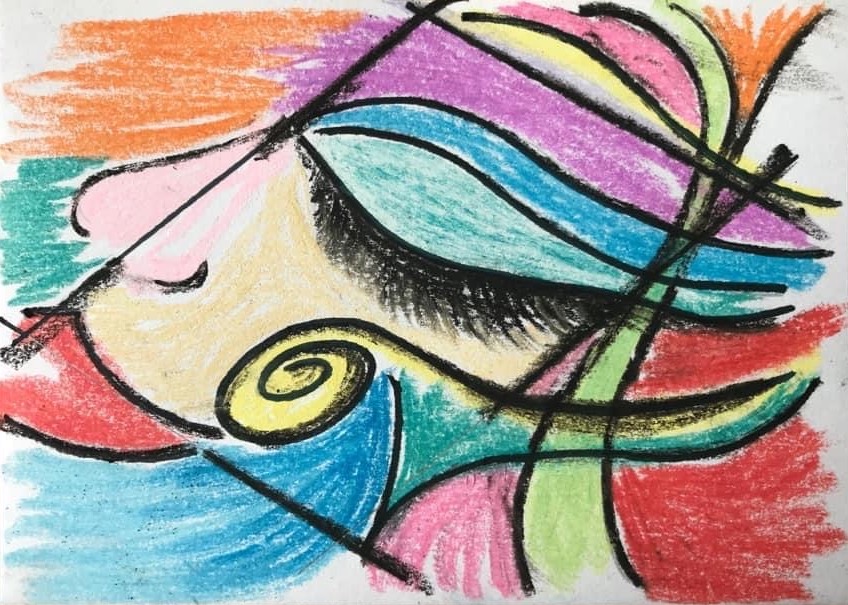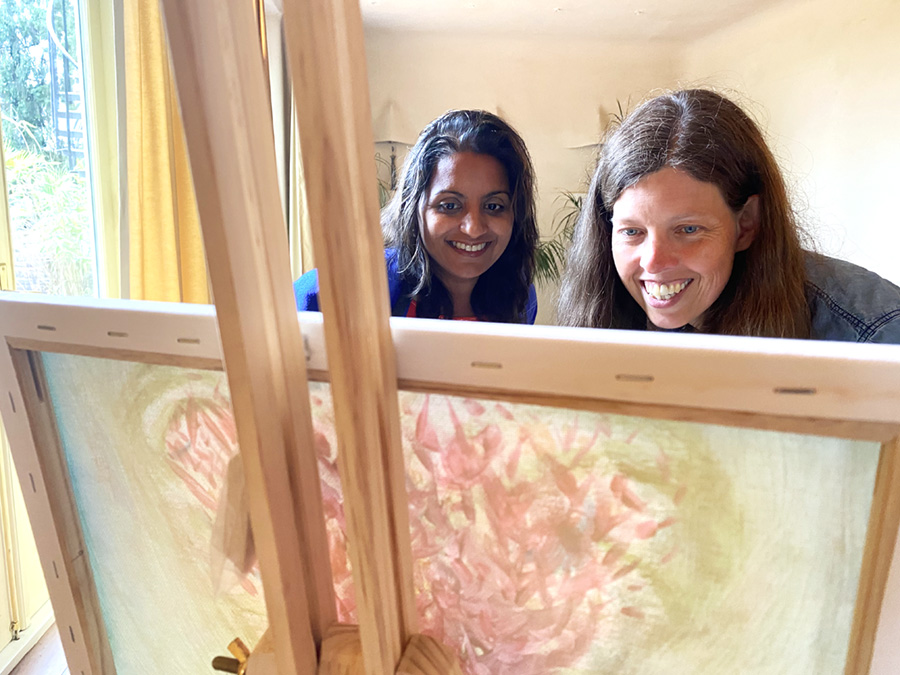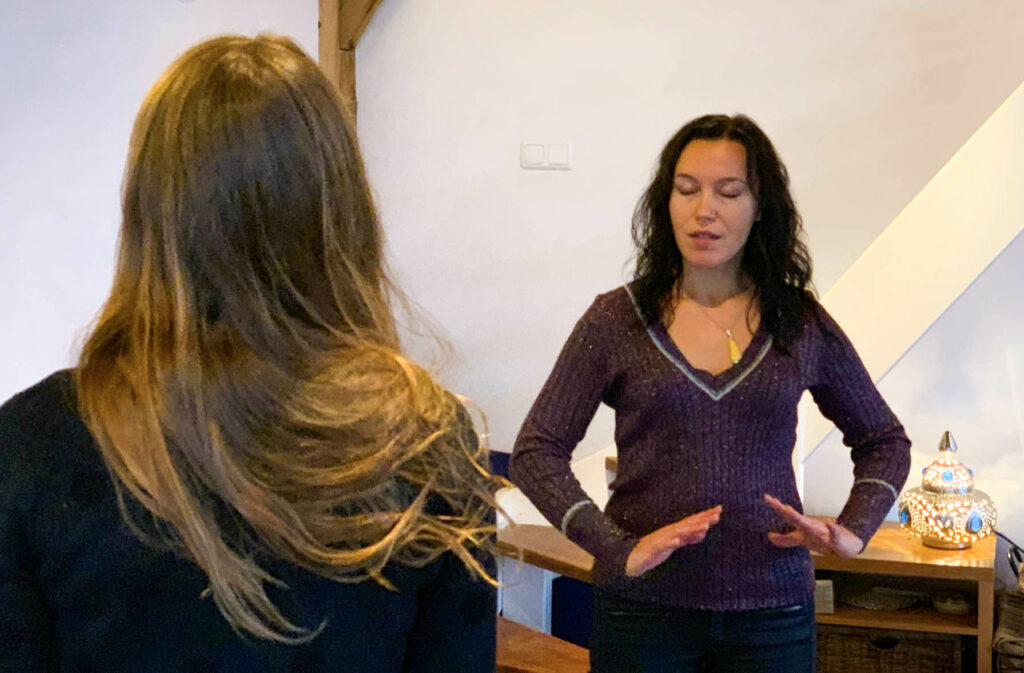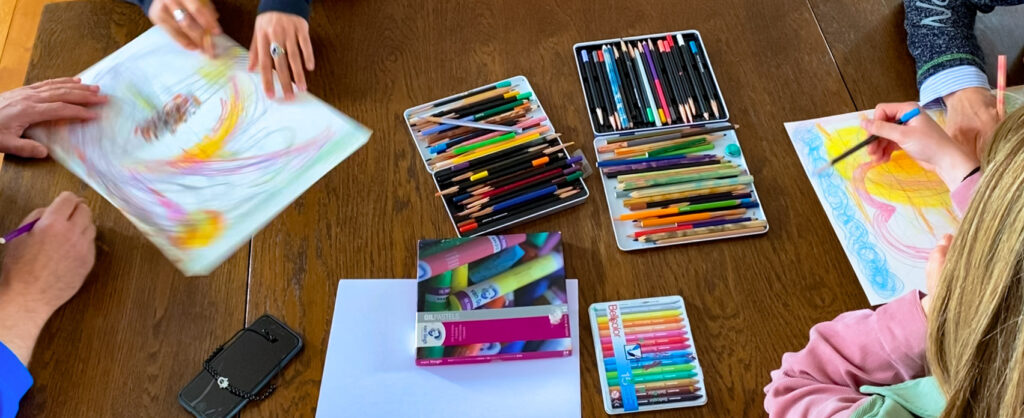 Individual course / sessions (option)
Do you like to get more targetted attention and support, it is also possible to participage in individual sessions or courses. 
The range of the price of an individual session:
The price of an individual course begins from:
The duration / frequency of sessions depends of the purpose, intention of the course and your motivation. This intention we usually define during the first session.
Next to the techniques mentioned in this course you can experience also other range of methods (hypnosis / regression, EFT (Emotional Freedom Technique), working with quantum field, creative therapy etc.)
Please, register to get more information and to plan a short telephone consultation (15 minutes) around your personal question: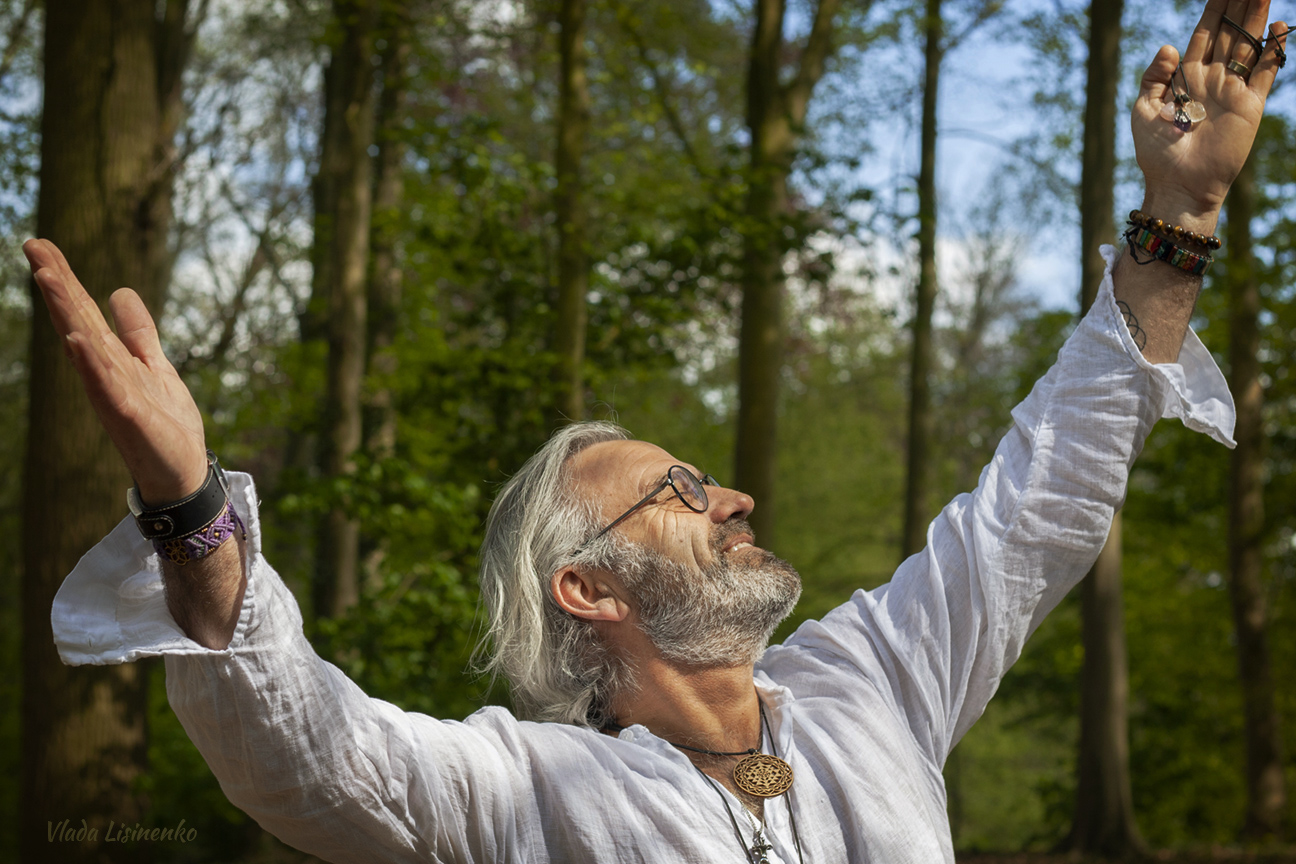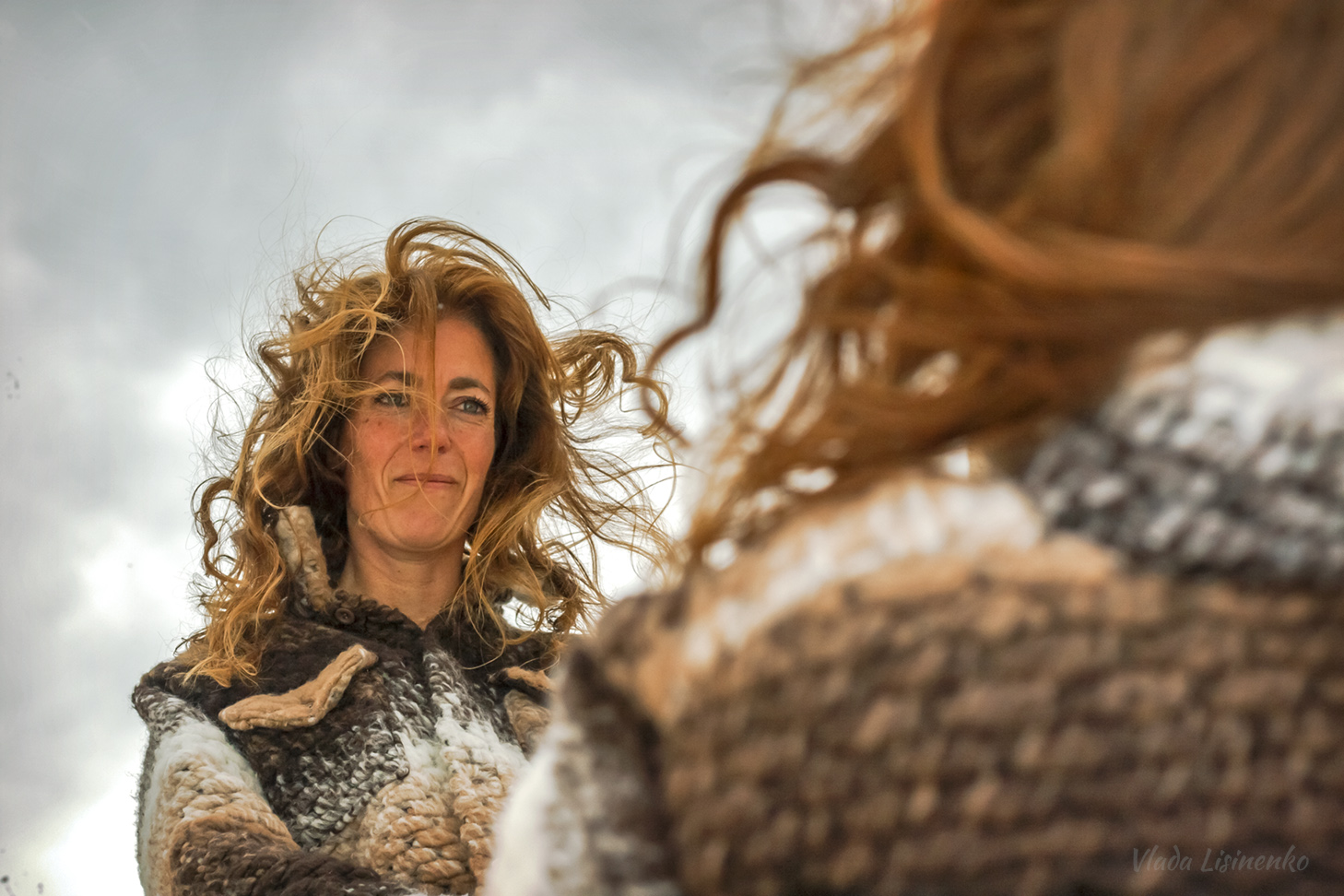 About the trainer:
Vladyslava is her all live passionate about a personal-spiritual development. She looks curious to the processes and creatures of live.
Inspiration is her fuel! She finds always the way to pass it on. It flows through the ways of creativity-spirituality.
Being always inquisitive about a human potential she found out, how many dimensions it consists. It was leading to her own transformation.
In this journey she observed such a phenomenon as authentic self-expression. It leaded her also to learn from other spiritual teaches and schools.
Following her purpose to empower people in the exploring of their authentic self-expression, she gathered  and developed different specialities as:
and officially-recognized trainer of the Dutch Breathing Academy (Dutch: Adem Academie Nederland), regression/ reincarnation/ hypnosis, Altazar Method (the Mystery School), shamanism,  guided visualisations, creative therapy, work with the quantum field, EFT, intuitive work.
So she integrates all these disciplines in her training courses, transformative coaching journeys and retreats.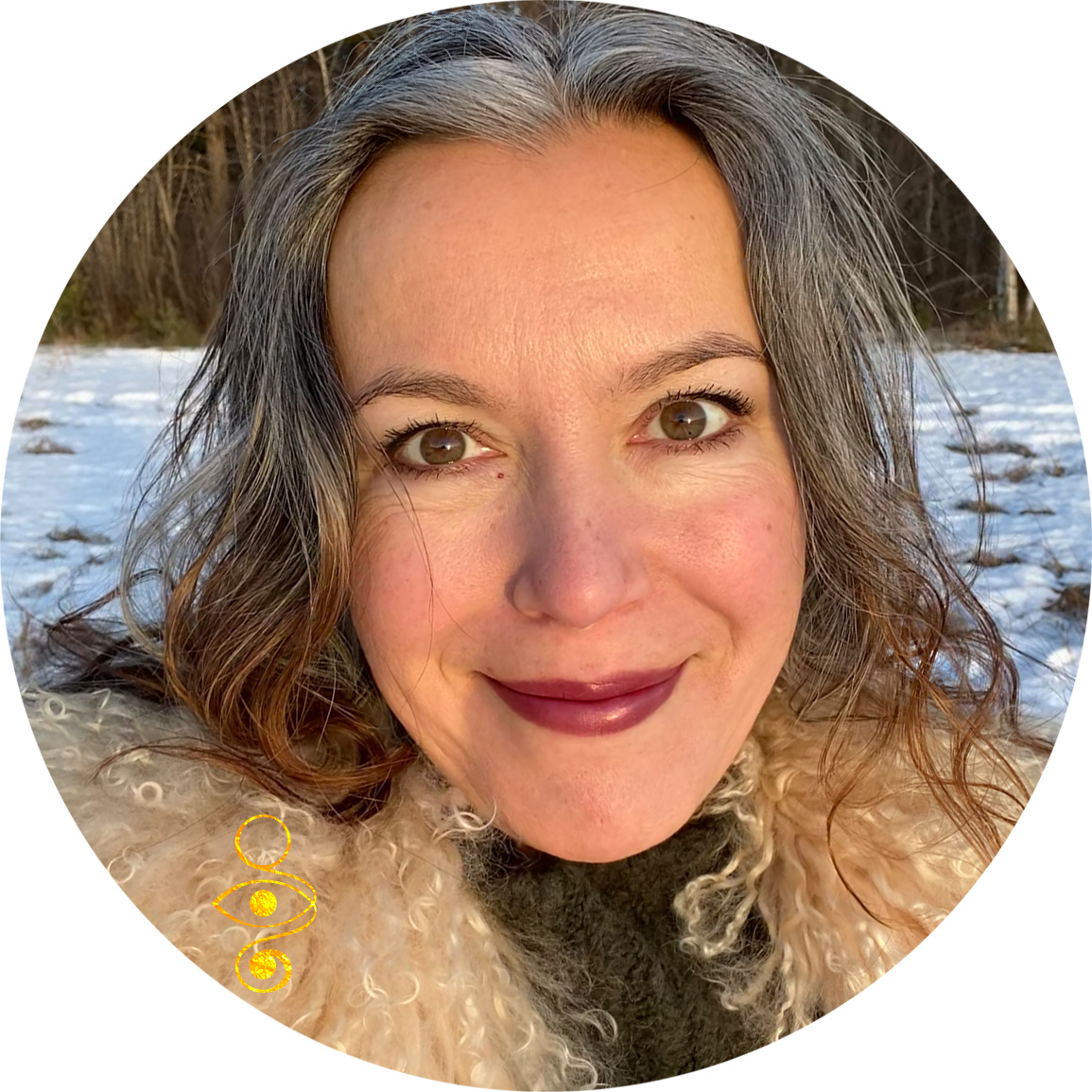 Experiences of participants:
"Challenging to surrender to a new experience. Seeking connection, but still standing with my own feet on the earth. Felt very free, no judgments, no expectations. Don't think, just feel," Tessa
"Special, surprising, educational"
In co-working with
Mora Yogastudio
Yoga on an A4 page, mindfulness workshop
Doodles of Doodling Alchemy = is the drawing process without a predetermined goal of what it should become. You don't have to draw nicely.
Instead of you can keep an intention: to achieve relaxation, tranquility, insight, healing or essence.
Discover the amplification of the doodling effect in combination with the breathing exercise!